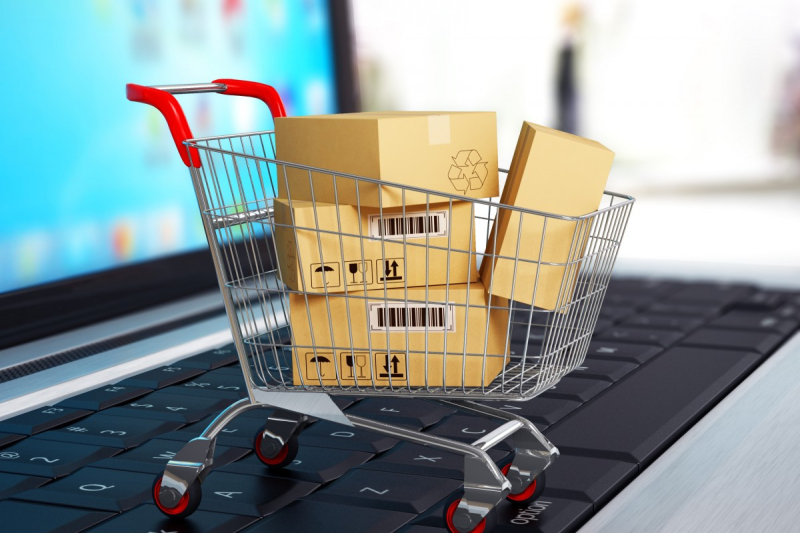 Boosting Website Traffic
with Network Learning Resources
$19500
Acquire the basic skills to boost your web site traffic, including how to analyze your visitor traffic, how to use search engine optimization to get greater visibility and exposure in Google searches, and how to redesign your web site copy to increase your visitors and results.   No experience necessary, but if you are at an advanced level, your instructor is an SEO expert and can answer your toughest questions as well. One month course, Dan Belhassen and Susan Hurrell, instructors.
Click here for course outline.
To enroll in enrichment classes, particpants must be at least 18 years old and not enrolled in school.
Online Class
For more info, call us at 207-992-5523